Resource Library
« Back to Search Results
2020 Clear Lake City Wide Rummage Sales
2020 Clear Lake City Wide Rummage Sales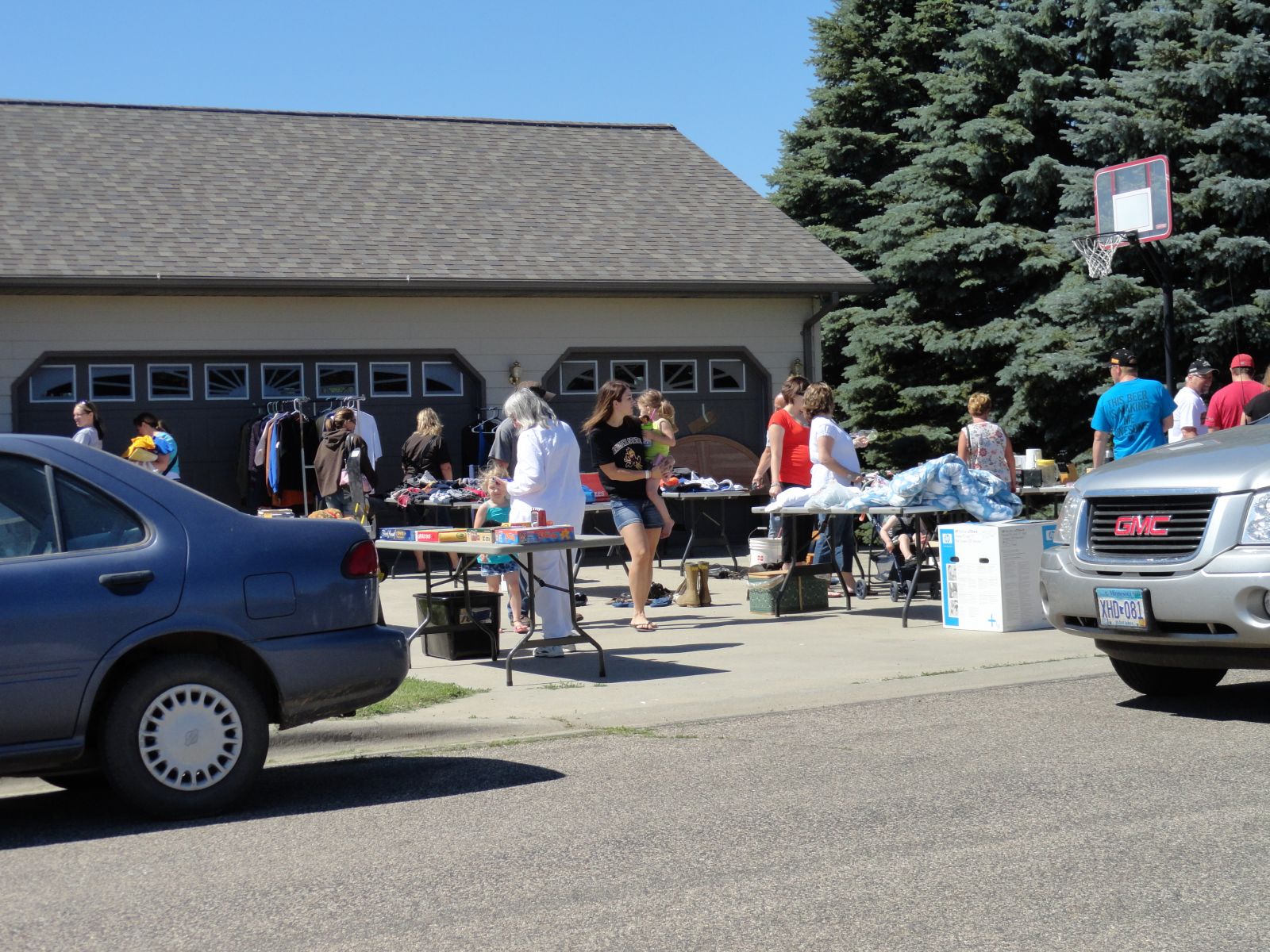 Due to the 2020 Covid-19, Crystal Springs Rodeo 75th has been postponed until June 2021.
Clear Lake Chamber of Commerce will be holding their City Wide Rummage Sales.
It is important to note to practice COVID-19 standards for protection and distancing. That is each individual's personal responsibility.
June 25th, 26th, and 27th: Forms can be printed from here, or you can stop and pick up a form (until the courthouse opens) in the mailbox located at the top of the handicap ramp on the east side of the courthouse. There is an envelope inside with the forms. Complete and mail in or leave inside the box to be picked up. It would be wise to call DADi a week or so later to make sure we found your listing form. DEADLINE for the Rummage Sale listing is June 19th at 12 noon. NO calls will be received for a listing, however you also can email dadi@itctel with the form attached. If you have questions, you can call 874.8038. If you're having a fundraiser, or side event not affiliated with the Clear Lake Chamber, please do the same with the form. Thank you!